Fryer with melter and leveler
Model # C400 SS# W170 NHTT
3 phase/60hertz/208-240



Cutter on Mobil Lifter/Carrier
Model # MDDRF-4 SS# W849
230v / 1 phase / 60 hertz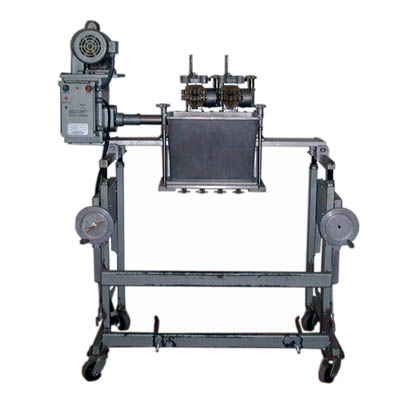 Manuals and Schematics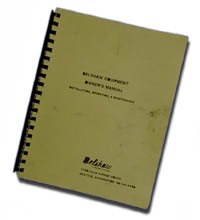 96" Accumulating Conveyor
Model # DC400 SS# W180 NHTT
230v / 1 phase / 60 hertz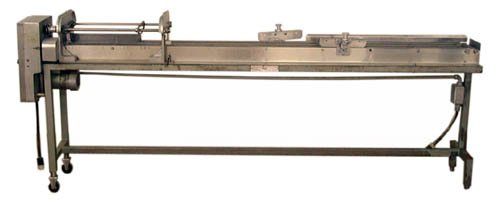 In Feed Table for Raised
Model # FT400 SS# W183 NHTT
230v / 1 phase / 60 hertz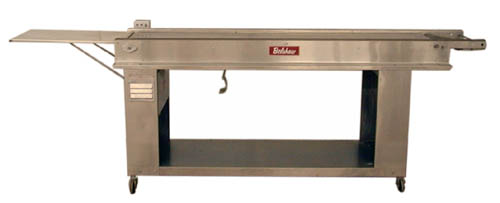 Cutter components on Proof Boards and Cloths
Crueler Cutters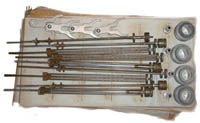 Exhaust hood and schroud (Picture not available)

$Call plus shipping and handling Call Us to Quote New
System will be completely Recondition upon request for quote. Allow 60 days for delivery.
Includes: Feeder Table, Cutter/Mobile Lifter (1 3/4" cutter and crueler cutters), Fryer, Melter/Leveler, Filter, Accumulating Conveyor, manuals, and 100 proof boards and cloths.
Glazing Conveyors available
Additional Proof Boards and Cloths available
Installation Available.