Control Panel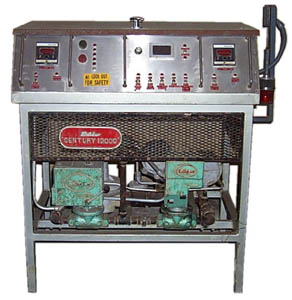 Depositor with Mobile Carrier
Model # MDDRF8 SS# 491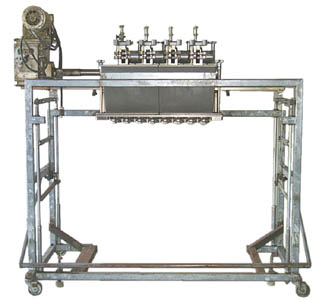 Gas Fryer with Exhaust Hood and full Sub-merger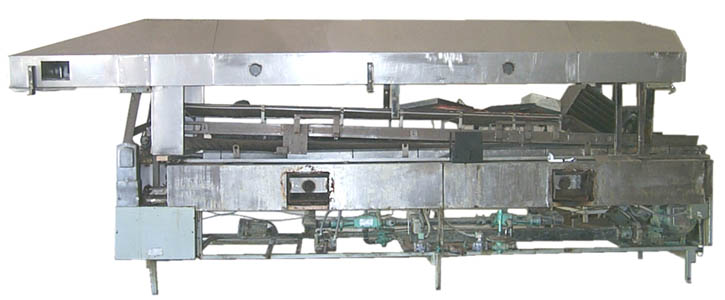 Raised infeed table with Fat melter shown on top.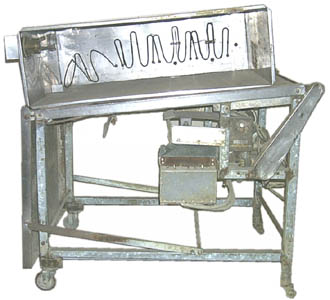 $Call plus shipping and handling Call Us to Quote New
System will be completely Recondition upon request for quote. Allow 60 days for delivery.
Includes: Control Panel, Feeder Table, Cutter/Mobile Lifter, Fryer, Melter/Leveler, full Sub-merger and Exhaust Hood.
Proof Boards and Cloths available call for a quote and specify size and quantity.
Installation Available.